WINTER ROLL-UPS
----------------
Winter roll-ups are on Mondays & Thursdays from October to April inclusive.
Please arrive by 1.15pm for 1.30pm start. Tea/coffee & biscuits at 3pm.
Wednesday Card Games
Card games will be continuing on Wednesdays at 1:30, lasting for about a couple
of hours. Nibbles provided. Cost is £1, which includes tea/coffee.
All are welcome, bring a friend too.
YOUR BOWLING CLUB NEEDS VOLUNTEER GARDNERS !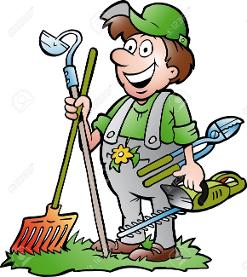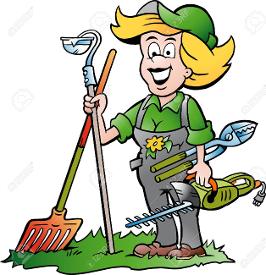 Can you spare just 2 hours on a Sunday morning between 10am and noon to help
keep our club grounds looking nice?
Just turn up - Free tea & biscuits!
2018 OUTDOOR SEASON - SUMMARY OF RESULTS
Apart from County, League and Ladies matches there were 43 friendly
mixed matches scheduled for the 2018 outdoor season.
The Drive has 61 registered players available for selection and 52 players
indicated their wish to be selected and played in at least one match.
2017: 46 matches, W18 L20 Canc 8
2018: 43 matches, W20 L12 Canc 11
Breakdown of results: At home, 12 matches won and 2 lost, 7 matches not played
away, 8 matches won and 10 lost, 4 matches not played
of the matches not played, 3 were rained off (1 H and 2 A) and 6 home matches were
cancelled by the opposition, (lack of numbers). 2 away matches were cancelled.