Lady Captain Kathy Dixon
.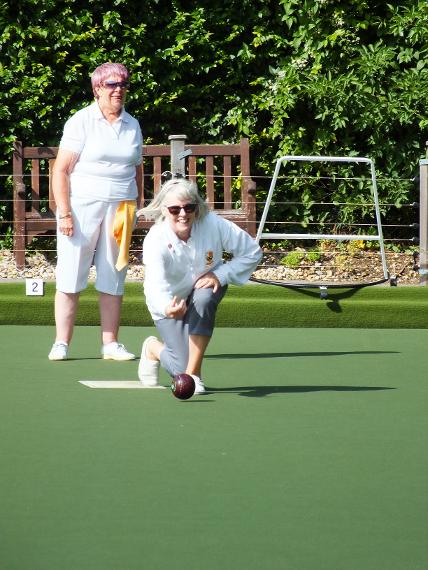 Jan Coulthard & Jane Cummings - First End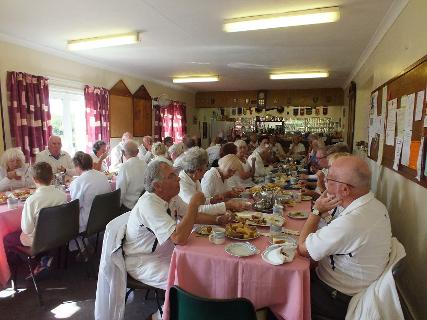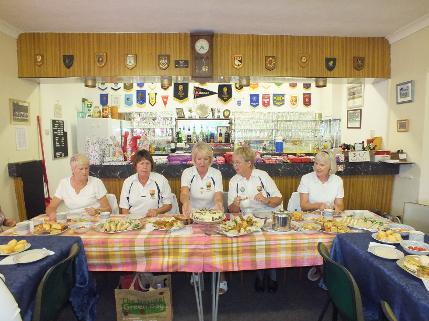 Top Table
Sue Budde, Jan Heath ,Kathy Dixon, Denise Staton & Jane Cummings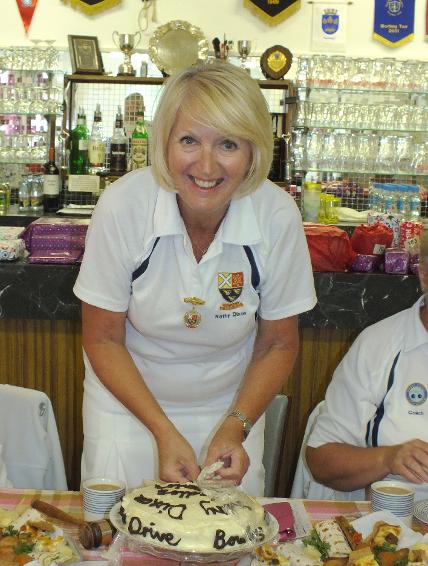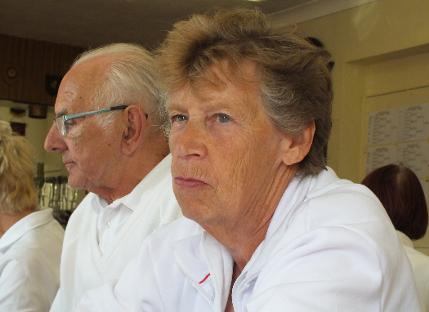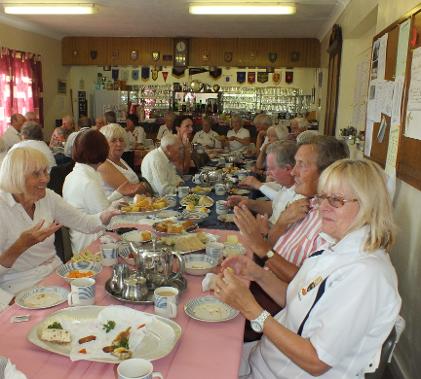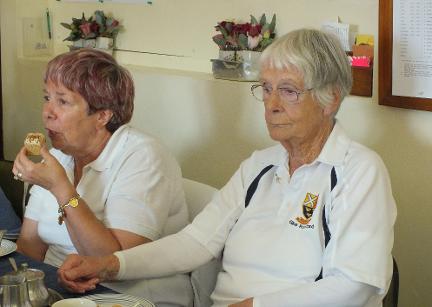 Jan Coulthard & Gina Rochford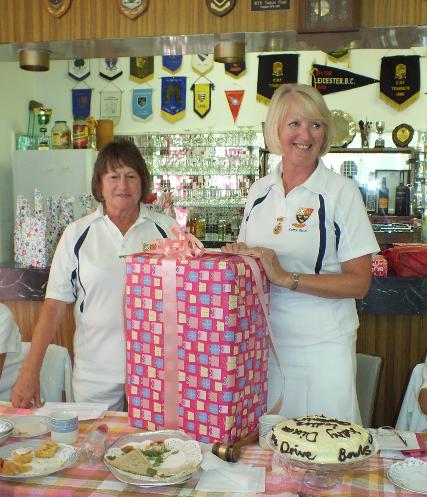 Lady Vice Captain Jan gives Kathy a present from all the Ladies.....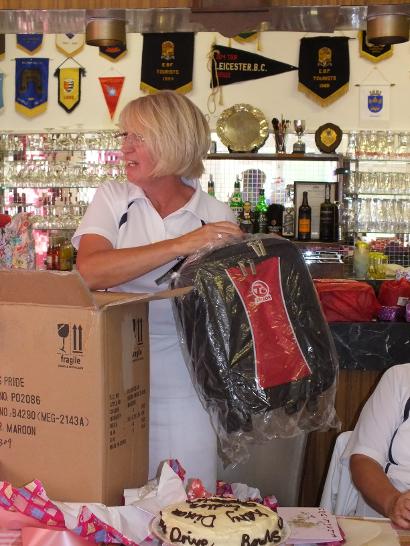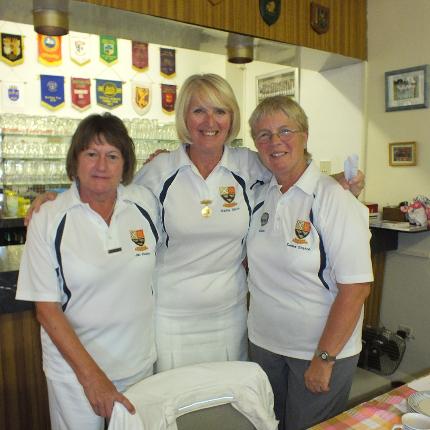 Jan, Kathy & Denise - just before clearing up!
Lady Captain's Day
Sunday 10th August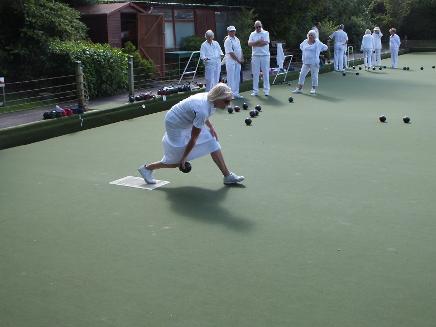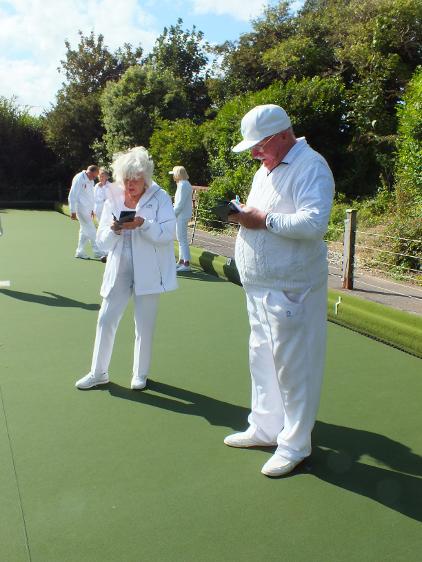 Pauline & Ray check the scores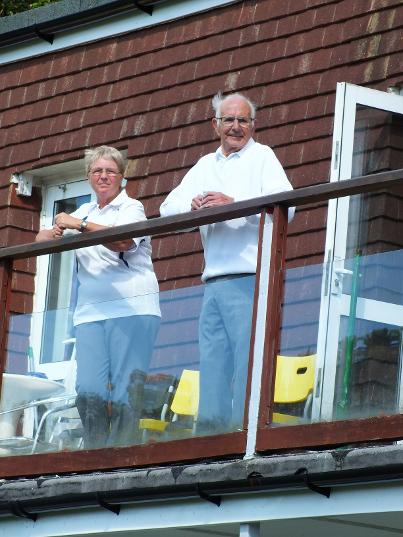 Denise & Barry watch from the balcony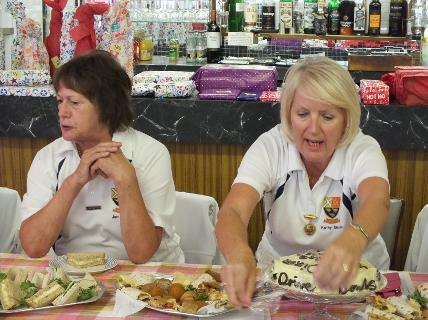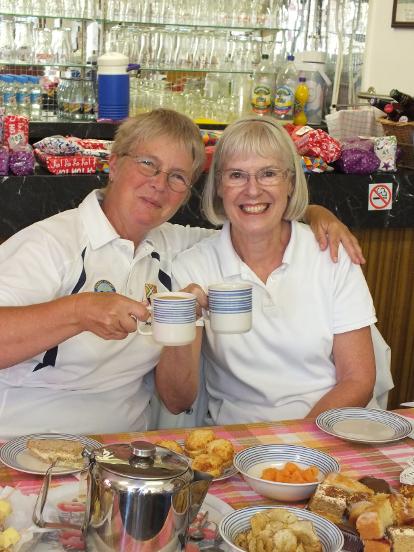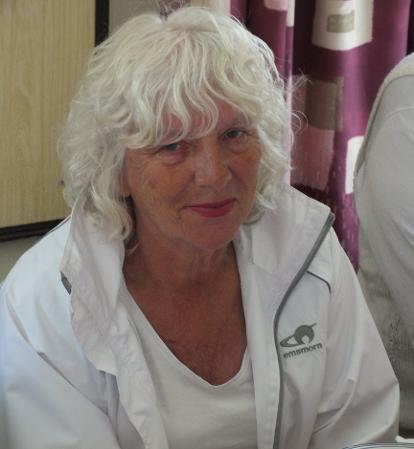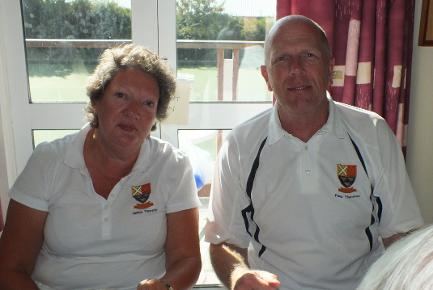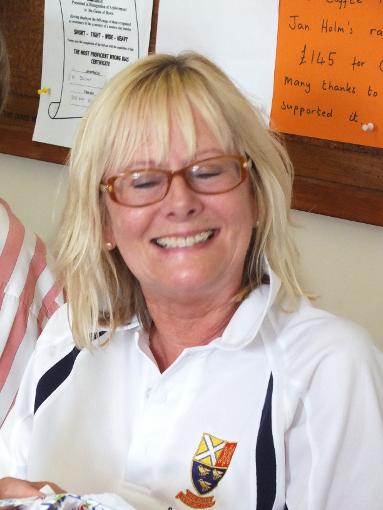 ......and a card saying "Thank you for being our Captain"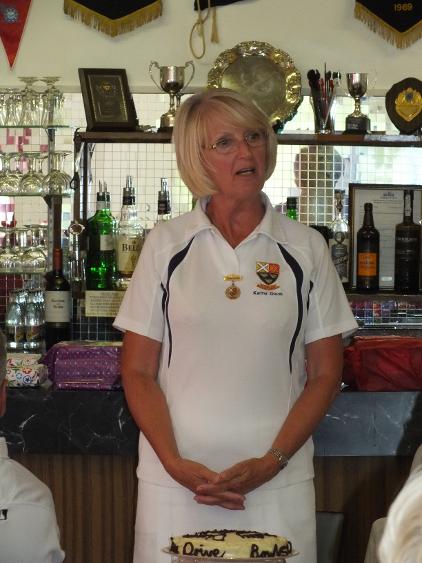 .
A Great Day!
Thanks Kathy
.
Photographs by Clive Hamblin